Meet Your Teacher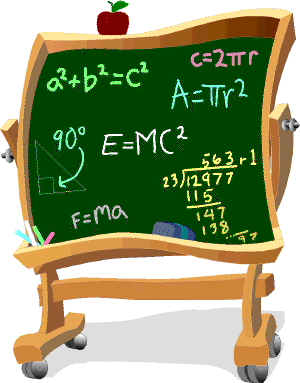 Hello students and parents! Welcome to Ms. Zarich's virtual classroom. Here's a little about me: I recently graduated from Marist College and it is my second year teaching mathematics. I love working with high school students and applying math concepts to our everyday lives. After all, we do live in a world full of mathematics! I look forward to this 2009-2010 school year. If you ever need anything, feel free to contact me.
Contact Information
School Policies
School Calendar
Class Requirements
Student Information
Upcoming Assessments
Homework
Useful Math Links!
Math Practice Problems by Subject Area
Math Help and Definitions
SAT math practice
Sudoku!
Brittany Zarich:
mailto:bzarich@fairfield.k12.ct.us